Apply to Join Team Massachusetts
We are now accepting applications for athletes and coaches
Please fill out the form below to access the 2022 USA Games application.
Please note:
Athletes may only apply for the individual sports of Bocce, Bowling, Swimming, and Track & Field.
Coaches, if you are applying as the team representative for Flag Football, Soccer, or Softball, please select "Team" under application type, otherwise select the individual sport(s) and "Coach" under application type.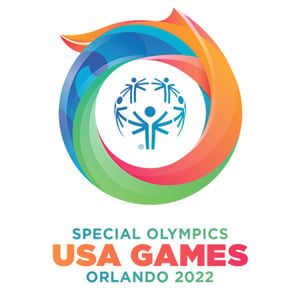 Team Massachusetts Application:
Please complete this short form to access the 2022 Special Olympics USA Games Team Massachusetts Application.