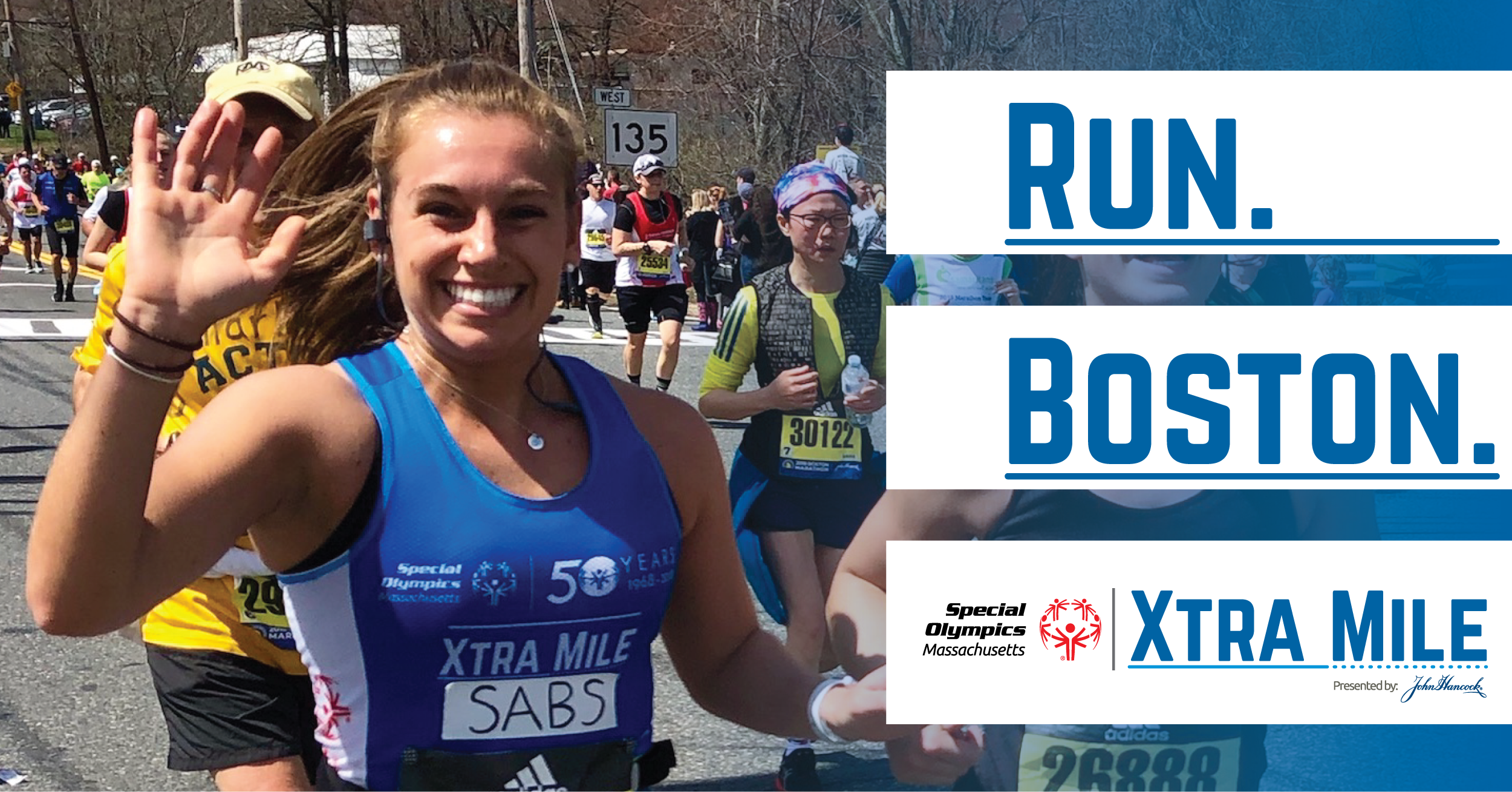 Join the Xtra Mile Boston Marathon® team!
The Xtra Mile team for Special Olympics Massachusetts is thrilled to announce we will once again have runners in the 2023 Boston Marathon on Monday, April 17, 2023. Be a part of our team for this incredible marathon experience and run 26.2 miles for inclusion in one of the most prestigious races in the world!
Running for Xtra Mile means:
You'll receive personal marathon training with Heartbreak Hill Running Company;
We'll make sure you've got all the support you need as you fundraise to your $10,000 (or higher) goal;
We'll set you up with Xtra Mile training and race day gear so you'll be the best-looking runner out there;
And, of course, you'll be joining a team of runners who are helping Special Olympics change the way the world sees people with disabilities.
So, what are you waiting for? Apply below!