Sign up for the Back to School Webinar Today!
Special Olympics is excited to get back to school - whatever that means! We are here to help you make sure students with and without disabilities are able to learn in an inclusive environment: in-person, hybrid models, and virtually!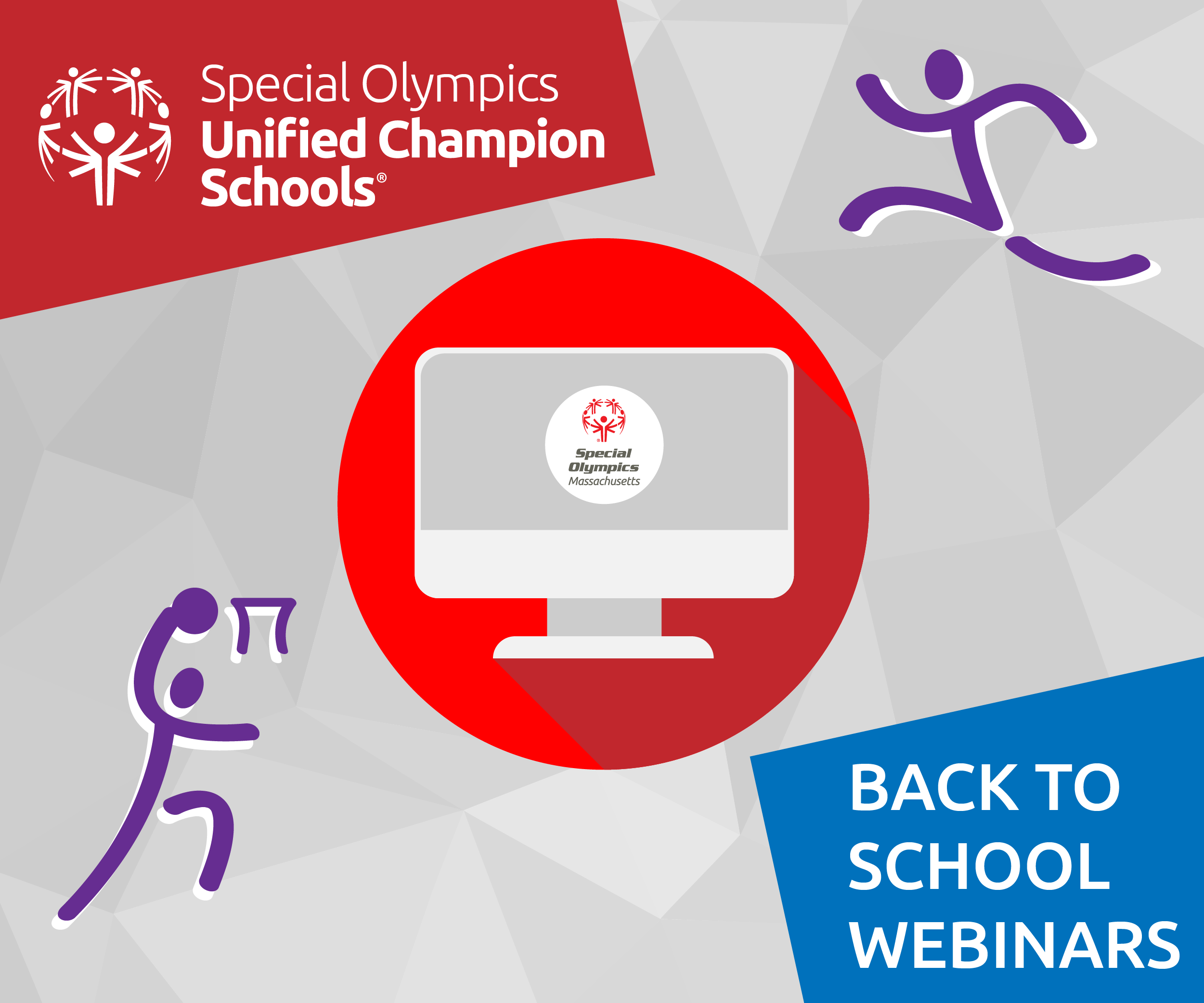 Information for Every Grade Level: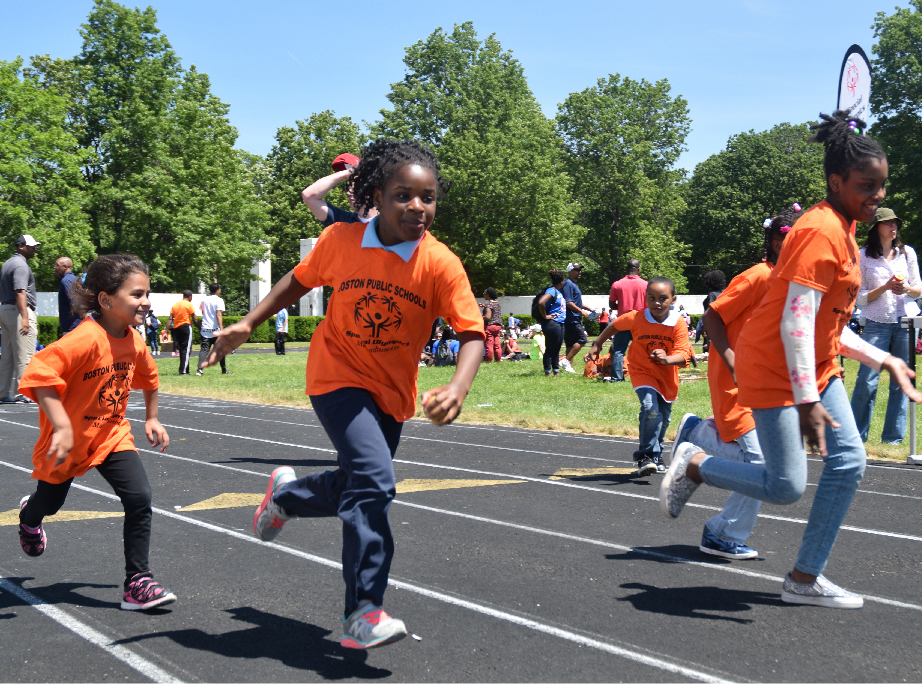 Elementary School
Accompany play with story time using the Unified Young Readers Guide
Integrate movement into remote learning with short motor skill videos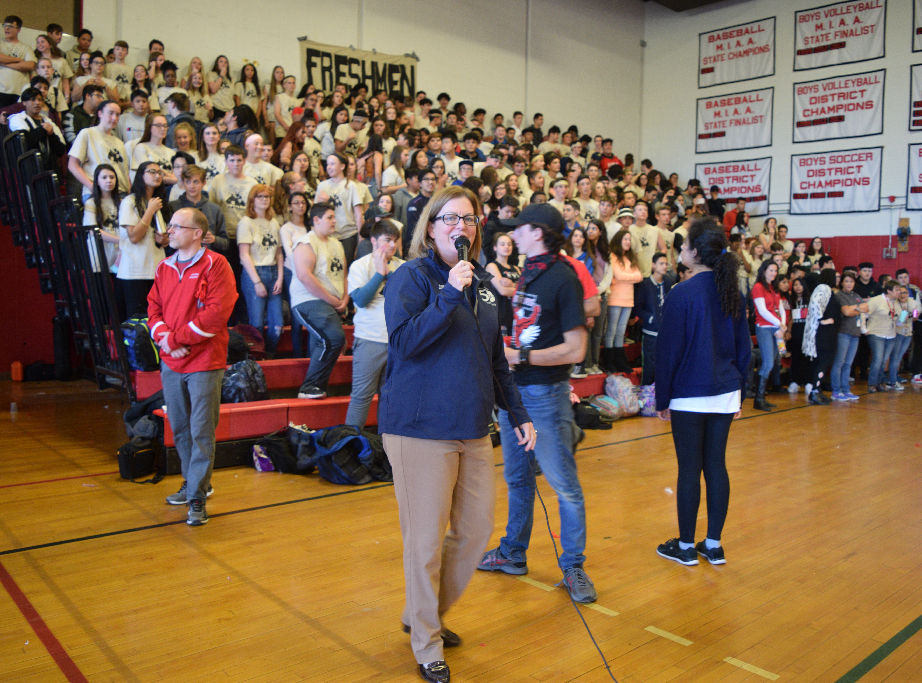 Middle School
Hear how to incorporate Unified PE Sample Plans into existing curricula
Stay fit in school or at home with bingo cards!
High School
Incorporate Inclusion Tile Game into classroom conversations to begin the conversation of diversity and inclusion
Learn about resources to keep teams connect without Fall Unified Sports